French traditional cuisine at the heart of Orléans.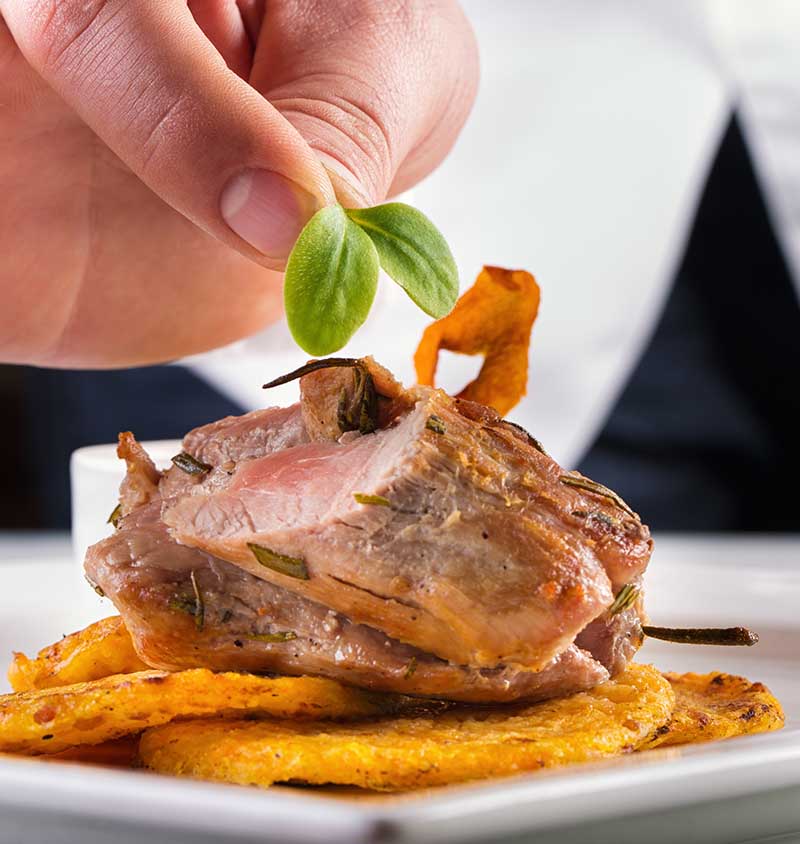 Dishes suffused with tradition, modernity and greed according to seasonal provision.
Le Jardin Du Pavillon : a place that you couldn't miss. Is keen to sharing as much historical secrets of Orléans as french gastronomic secret.
Thereby, every day of the week, you can find a special dish cooked especially on this day by the chef in addition to the menu.
The aim of the restaurant is to get you to discover again famous classical French dishes but also to offer you new food pairings or new products of quality.
Thereby, each day, staff will propose you suggestions in addition to the menu to entertain the biggest gourmet.
For the vegetarian customer, we are sensible to your opinion. However, the menu doesn't offer vegetarian dishes yet.
Don't hesitate to speak with our staff, they would happily propose you alternatives.
A large choice of french wine and an expert counsellor
Visible in the hall of the restaurant, our wine cellar with french wine only is one of the pillars of the restaurant.
This is a product able to exalt any dish and is also a product enshrined in the traditional french gastronomy. By the way, we offer you a large choice of wine, mostly from the center that will give you a real pleasure.
An oenologist will be at your disposal for helping you in your choice. He is also in charge of the renewal of wine lists that follow two principles: variety and accessibility.
However, this choice wouldn't happen at the detriment of quality. For ensuring the best wine/ food pairing the staff stays at your disposal.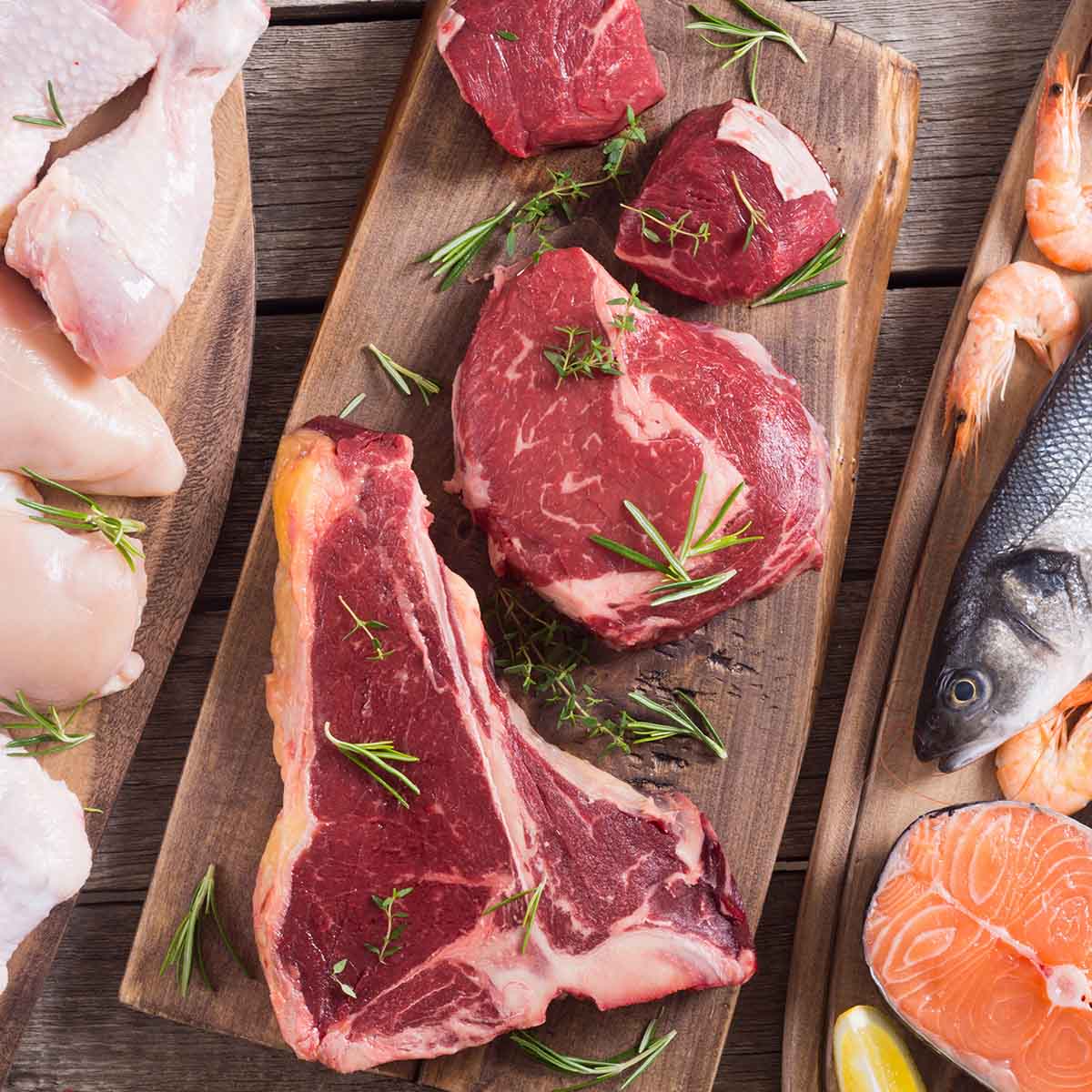 Local and high quality products
Our restaurant chose the products in respect of the season to ensure the highest quality possible.
Our process seeks more than the respect of the season because we also choose fresh and local meat and fishes.
However, as everybody knows, even if gluttony is a bad thing, we decided to succumb to it and proposed you foreign product, recognised in the world for its quality.
By way of passion for gastronomy, we decided to institute homemade quality as a fundamental principle of our restaurant.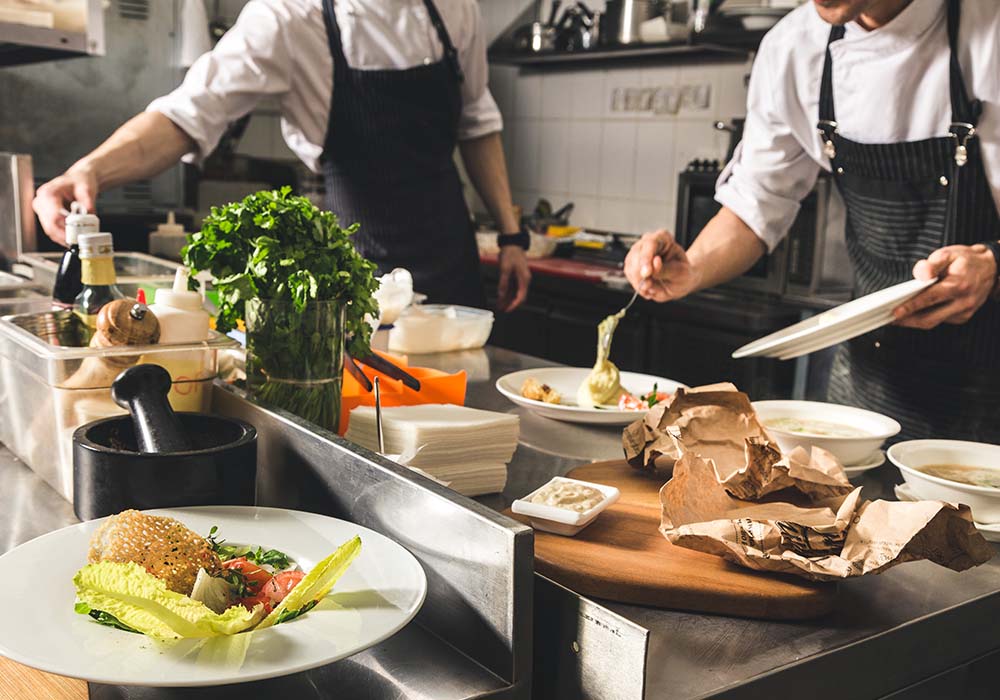 Two experienced chefs with complementary competences.
Behind the stove, you could discover two exceptional chefs vying to be the most creative to turn famous classical dishes into tasty and modern dishes.
The first studied through apprenticeship where we had the opportunity to practice in a renown three - star restaurant. So, he is an expert in traditional dishes and especially in dishes cooked in sauce.
Concerning the second one, his more dynamic curriculum has allowed him to have a panoramical vision of French cuisine. By the way, he is very creative when he cooks sugary food and is an expert at presenting you homemade and gourmet desserts.
Despite their differences, both accumulate more than 20 years of experience in the center region and don't hesitate to use it while cooking for you.
The spirit of their cuisine is expressed through one idea : Sharing.
Both have discovered their passion while cooking for their family and friends. A state of mind that is always unchanged and that you could find in their cuisine.
This will turn your meals into enjoyable and friendly times.